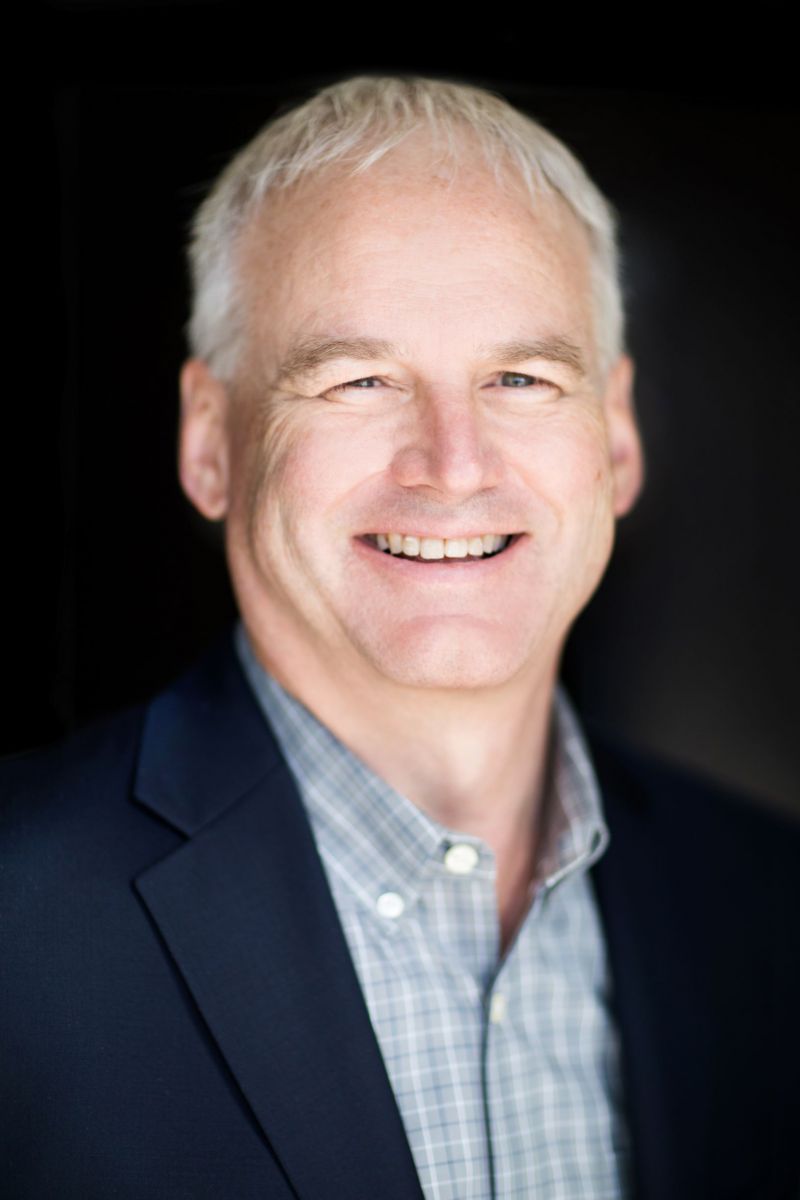 "My passion is orthodontic teaching, research and practice. I have the best job in the world by being able to combine my efforts as the head of Orthodontics at the University of Minnesota with my patient-centered practice at GLK Orthodontics."

- Dr. Brent Larson
**Beginning July 2020, Dr. Larson is now focusing all of his time at the University of Minnesota as the Assistant Dean for Graduate Education at the School of Dentistry. In his words:
"I want to assure you that your excellent care will continue at GLK and that I will continue to be available as a consultant, or advisor, as necessary. It has been my privilege to serve the Rochester community as an orthodontist for 30 years, and I thank you for that."
Education
Bachelor Degree in Chemistry – Gustavus Adolphus College
Doctorate of Dental Surgery – University of Minnesota
General Practice Residency - U.S Air Force
Certificate and Master's degree in Orthodontics – University of North Carolina-Chapel Hill
Following dental school, Dr. Larson spent nine years in the U.S. Air Force, and during this time completed a General Practice Residency, spent three years in general practice, received his specialty training in orthodontics, and practiced as an orthodontist. Dr. Larson was stationed in Texas, upstate New York, North Carolina, and Madrid, Spain.
Following the completion of his military commitment, Dr. Larson joined the staff at the Mayo Clinic and it was there that he first practiced with Dr. Guenthner. During his time at Mayo he was involved in teaching and served as graduate program director in orthodontics, a position held until 1996, when he and Dr. Guenthner started GLK Orthodontics.
In 2004, Dr. Larson was recruited by the University of Minnesota to return to teaching and his current position as head of the division of orthodontics. With the support of everyone at GLK, Dr. Larson has maintained a one day per week practice in Rochester while serving in his academic capacity at the university.
Dr. Larson lectures around the country, and around the world, about advances in clinical orthodontics and the application of technology to improve patient care. See his academic biography.
Professional Affiliations
Diplomate of the American Board of Orthodontics
American Association of Orthodontists, Trustee, President for 2018-2019
Midwestern Society of Orthodontists, Past-President
Minnesota Association of Orthodontists, Past-President
World Federation of Orthodontists
American Dental Association
Zumbro Valley Dental Society, Past-President
American Association for Dental Research
American Dental Education Association
College of the American Board of Orthodontics
Fellow, American College of Dentists
Fellow, International College of Dentists
Outside the Office
Dr. Brent Larson is a native of the Twin Cities and raised his family in Rochester. He has been married to his wife, Cindy, since 1977 and they have three boys, Matt, Andy, and Chad. Matt is an orthodontist practicing with his wife in Eau Claire, WI. Andy works as an electrical engineer for HGST in Rochester, and Chad is now one of his partners at GLK Orthodontics. In his free time, Dr. Larson enjoys golf and tennis, woodworking, and spending time with grandchildren at the family cabin in northern Minnesota.